How do I pay? - Debit Card
Paying by card is relatively simple. When you get to the 'Submission page' you will see some text at the bottom of the page informing you that payment is processed by Ogone. Click checkout to be directed to their page in order to process your transaction.
Payment transaction is processed by Ogone, part of Ingenico Payment Services
WE DO NOT HOLD ANY OF YOUR CARD INFORMATION
When you are on the page for 'Ogone Clearing' simply select the card you wish to use and enter your details as you would with any other online retailer.
When you have confirmed your details you will be brought back to the DP Online store where you will be given a reference number and given the option to continue shopping with us.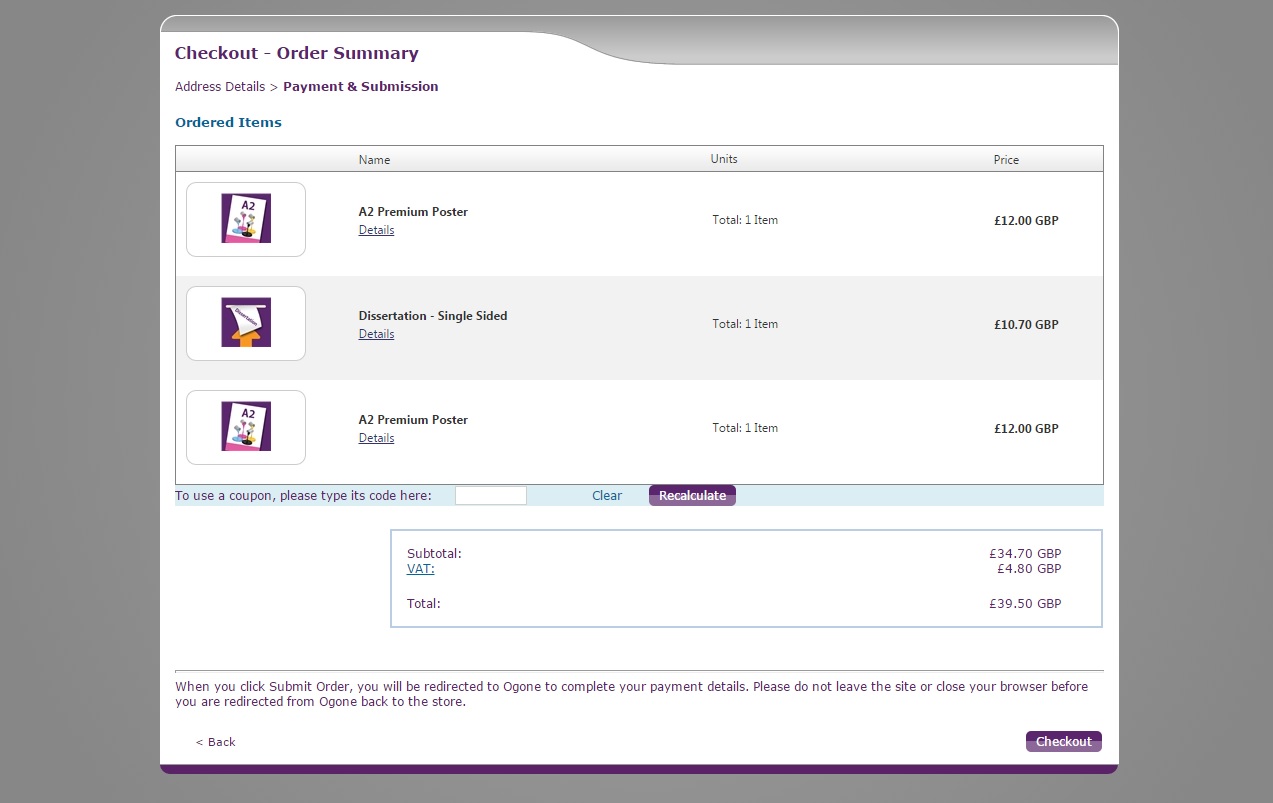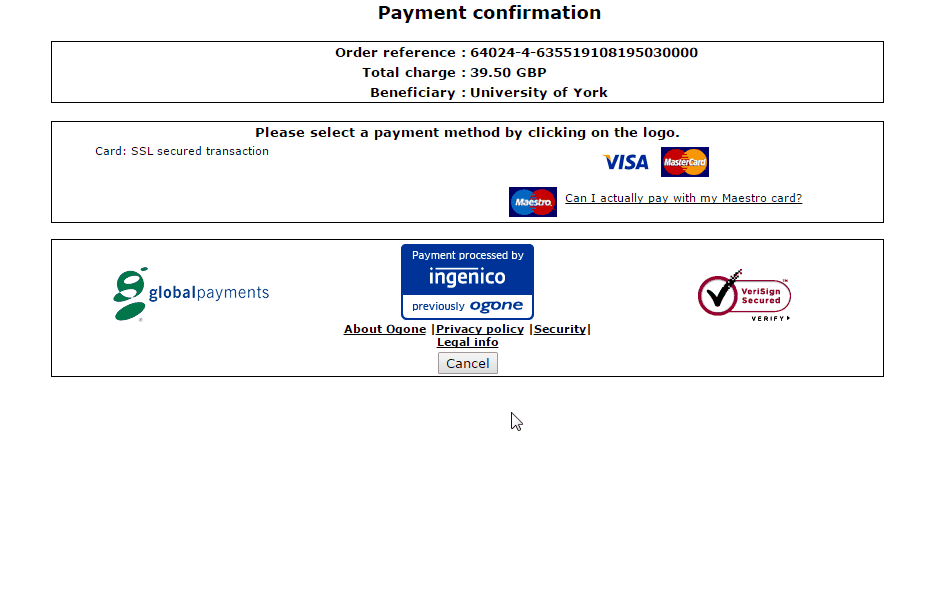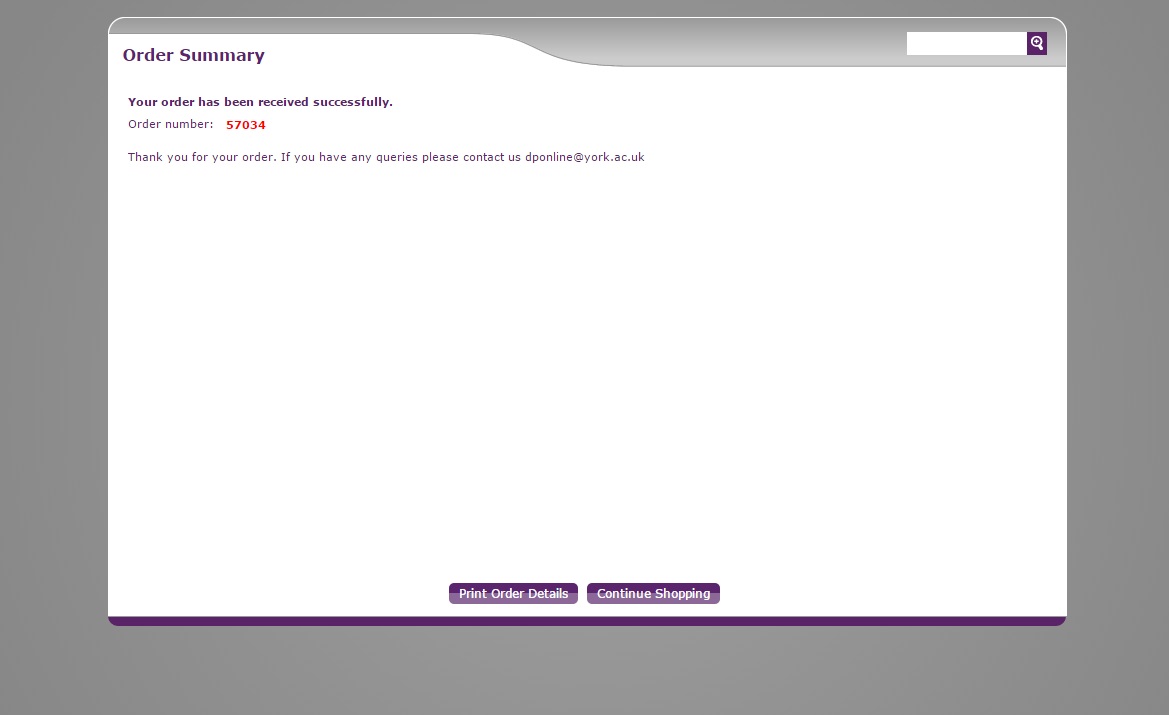 Click an image to enlarge