What happens next? - Campus Delivery
We offer free (yes free!) delivery to all campus addresses.
That includes Heslington West, Heslington East and also City campus.
So if you fancy a visit from our friendly delivery driver Peter, then just make sure you fill in your campus address details on the delivery address section and we will sort the rest.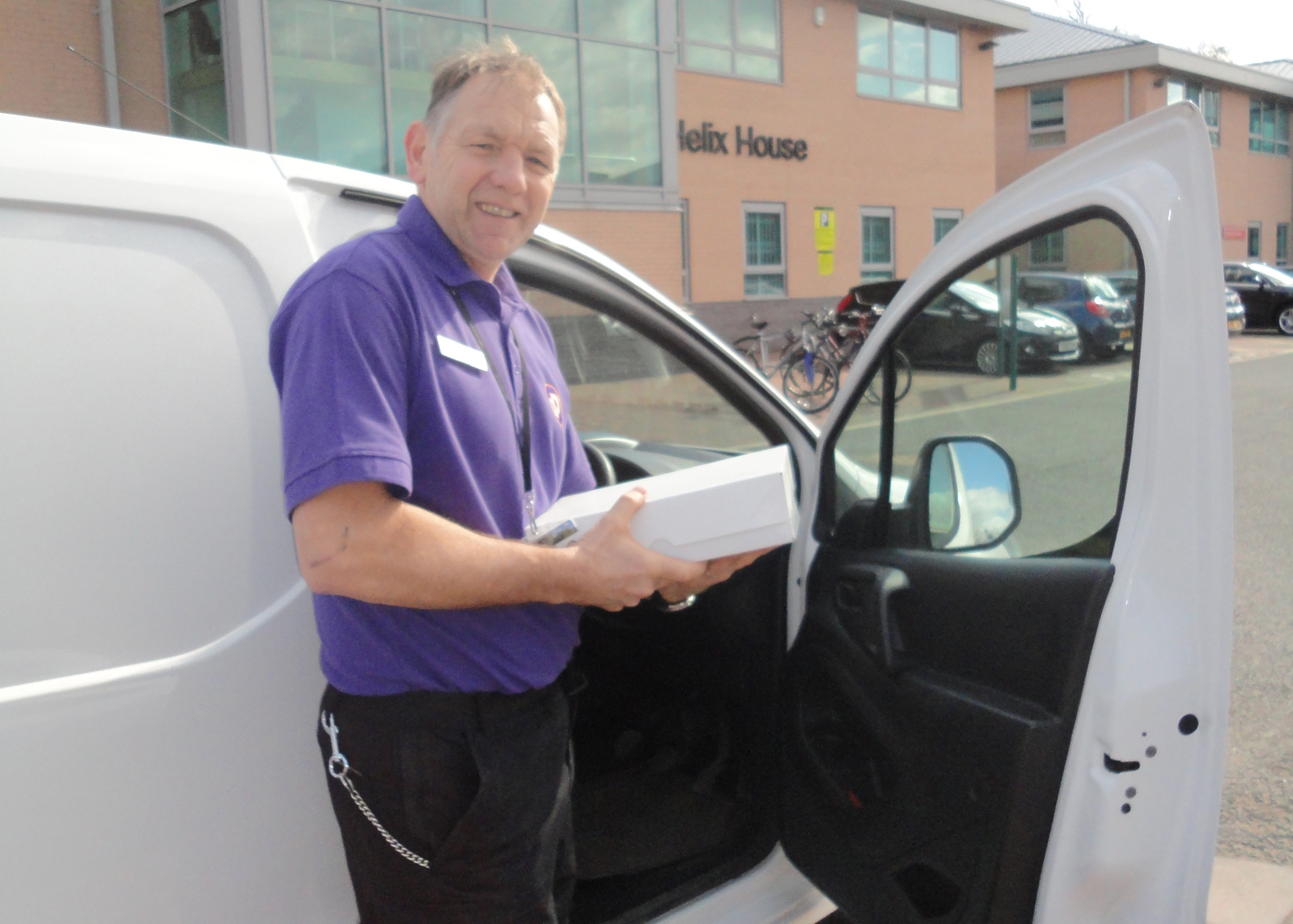 Click image to enlarge